The OBT-202 has a large measurement capacity with its image processing software. Laser parameters are set automatically so that they can be measured on many different surfaces. OBT-202 can make measurement on many surfaces, from carbon fiber to very bright black paint and chrome.
The OBT-202 can establish a WI-FI connection with your computer or other mobile devices and automatically send the results as measurement reports. OBT-202 can be used both contacted and non-contact.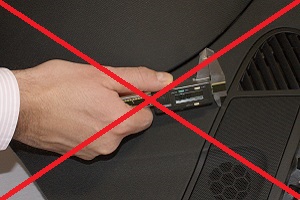 CONTACTED APPLICATIONS
• Where speed is more important than precision
• Where your arm can reach or measure small and complex geometries
• When an application of specific amplifier or extension is used
• Training of new operators
NON-CONTACTED APPLICATIONS
• Where accuracy and repeatability both important
• Measurement of soft, flexible surfaces such as plastic, rubber
• In situations where possible surface damage is not desired
• In difficult and concave areas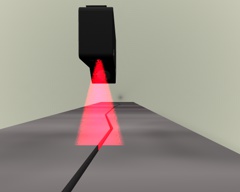 USAGE AREAS
High precision parts in aerospace installation intervals Automotive and White Sector Assembly is used in quality control units.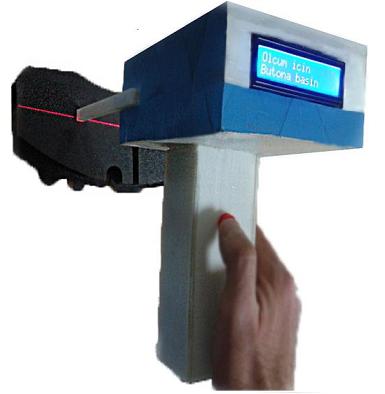 All known automobile finishes, including non-polished, galvanized metals, plastic and soft coatings, glass and mirror surfaces, including carbon fiber, steel and aluminum, can also be measured.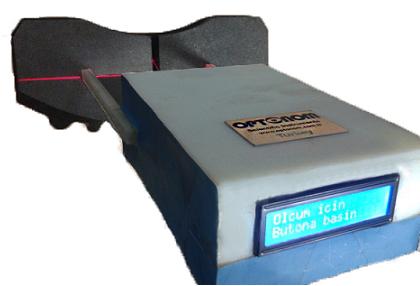 SYSTEM WARRANTY AND SERVICE
Maintenance and service are provided free of charge for one year.