Optical Length Measurement System

In the mass production plants, it is necessary to check whether the products coming from the conveyors are in correct dimensions after they are produced / cut. In this direction, the automatic length measurement and verification system which is developed and produced in Optonom Co. as a turnkey delivery system with integrated production line. The system can basically measure the length of both linear and non-linear products. It is easier to measure lengths of linear products, but more advanced solutions are needed for length measurement of non-linear curved products. At this point, camera-based artificial vision systems come into play. The camera control systems are artificial vision systems that perform the quality control processes performed by human eyes with cameras and related software. In other words, artificial vision, visual control and operations carried out with the camera system. Optonom offers industrial system solutions in the field of machine vision technology.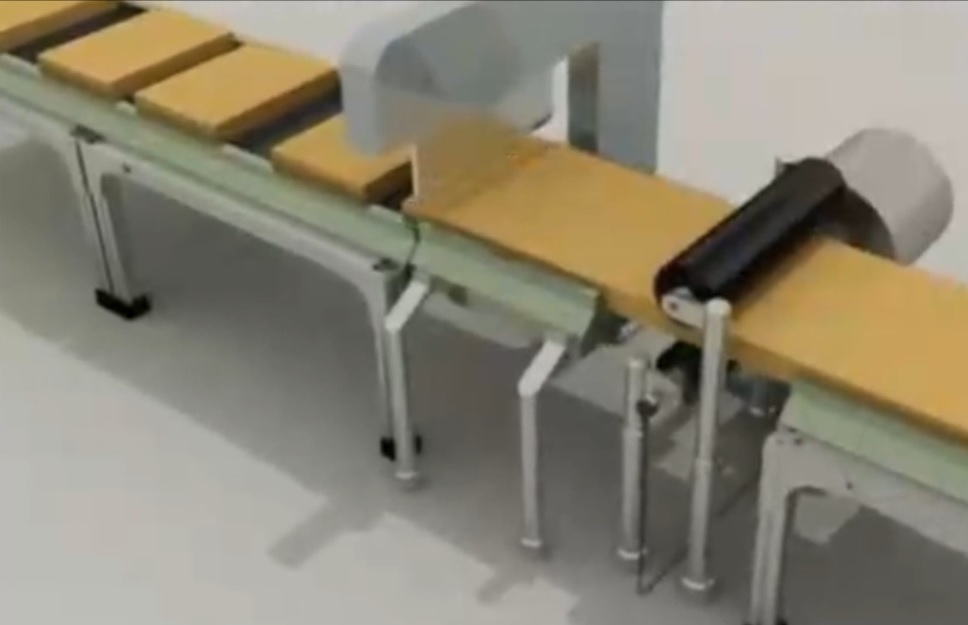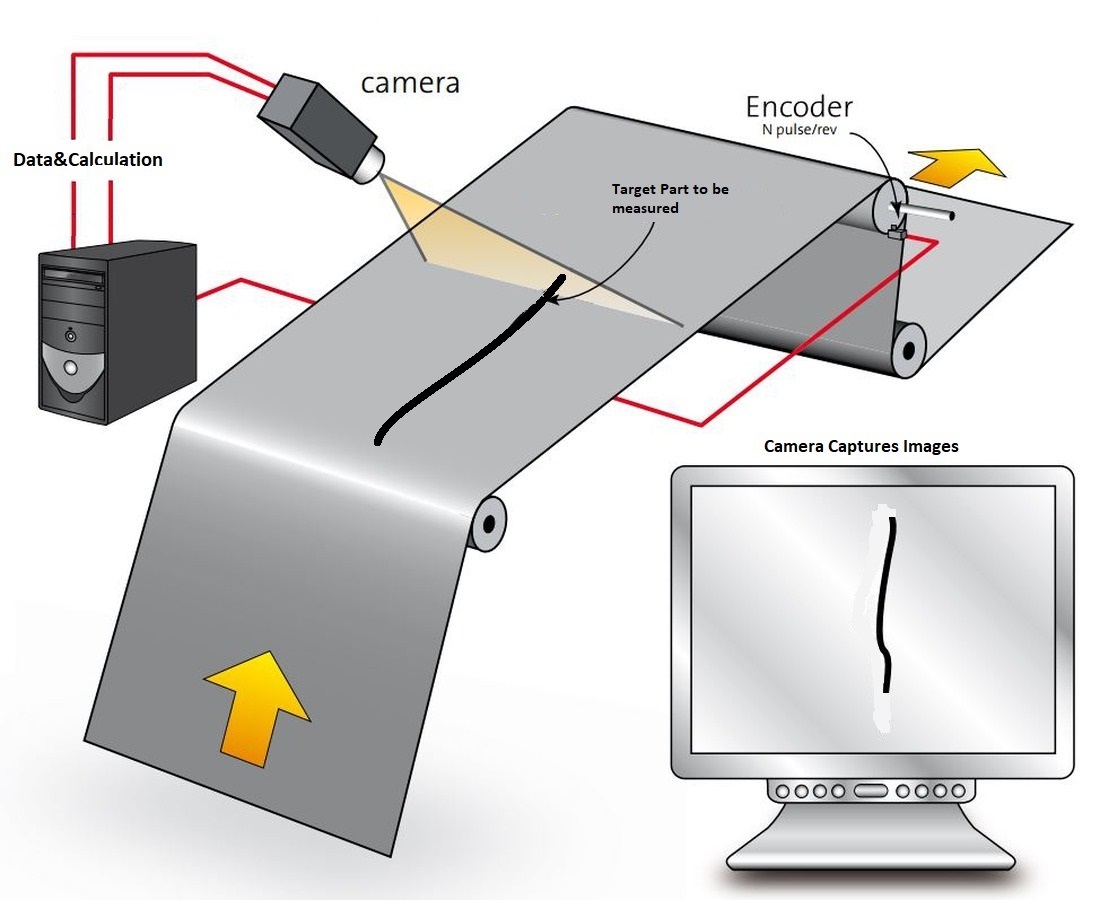 Optically Measuring Lengths of Linear and Non-Linear Products

An optical metering system that allows you to make length measurements without any human elements in the production lines of products with flexible structures like rubber, gasket, rubber and so on will contribute to increase the production quality of your company. For detailed product information, you can contact with Optonom Company.