Cooperation
Optonom Scientific Instrument company was established by the support of Science, Industry and Technology Ministry in Izmir Technopark campus under the Capital Support. Our company is mainly manufacturing measuring instruments , image processing software and systems , heat (thermal) systems, Machine vision systems and optical systems which are analyzed in the research and development activities in the production facility Optonom mainly deals with optical design and optical systems. Day by day, Optonom takes step up to be one of the Turkey's powerful and reputable companies about optical systems. Optonom Scientific Instrument is used to work in the field of machine vision, mechanical systems, embedded systems (optics, optics and optical competences), optics (lens, reflector, illumination, biomedical lighting, defense industry systems, automotive sector lighting systems, intelligent lighting systems, traffic lighting systems etc.) and such interdisciplinary projects.
Its main field of activity is optical design and measurement technology. Optonom gives much importance for R & D activities by the result of it, Turkey's first domestically-produced optical dilatometer is done in R&D department of Optonom which has properties to analyze thermal expension of materials by optical method Optonom Scientific Instruments Co. is locaced at Teknopark İzmir, which is a technology park located in Izmir, Turkey on the Izmir Institute of Technology (IZTECH) campus. Established in 2002 with the Corporation of İzmir's Outstanding 21 Institutions, Teknopark Izmir is the fourth technology park in Turkey and covers two million square meters of land. Full operations began in 2004.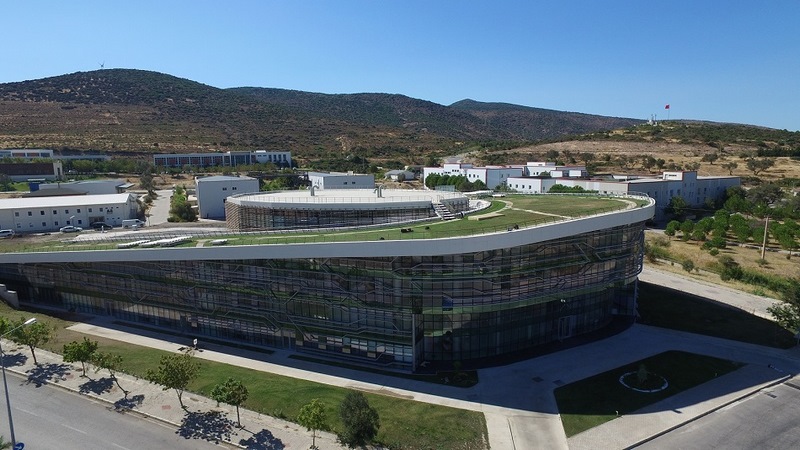 Location:
Optonom scientific Instruments is located only 45 kilometres away from İzmir city center by İzmir-Çeşme Highway; and 30 kilometres from Çeşme Port. Easy access is available from the city centre to the İzmir-Çeşme Highway and sea freight is available from Çeşme Port. Transportation options include public buses and minibuses available operating regularly from the park to the City of İzmir.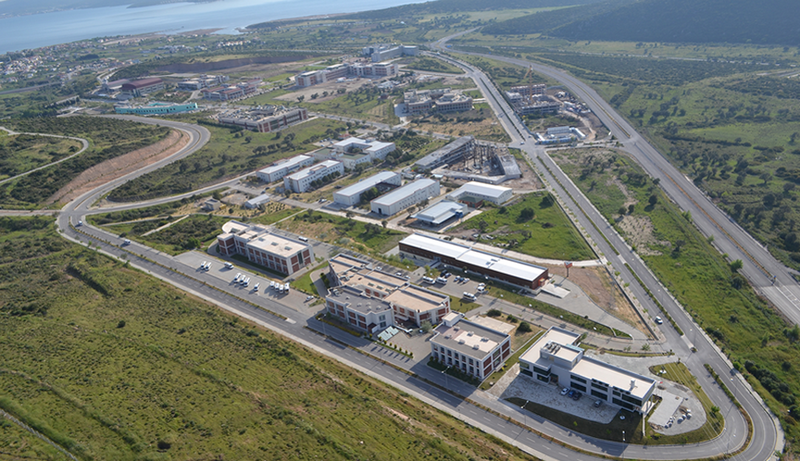 University-Industry Collaboration:
Having access to IZTECH, an international research institute, provides a global R&D environment for the companies here. Additional founders located in the region, such as Ege University and Dokuz Eylül University, also offer technical and social advantages to the companies. As a solution partner of Optonom works with Sill Optics, SAI, Nabertherm and Lambda Research Corporation as business partner. References of Optonom include national and international well-established companies and Universities.
Personnel of public institutions, agencies, and universities required to perform services as research personnel for the activities in the Zone may be employed part-time or full-time upon the permission of their institutions. Academic personnel may establish a company with permission of the Executive Board of the University for the purpose of commercializing the outcome of their studies, assume partnership in an established company, and/or assume positions in the management of such companies.